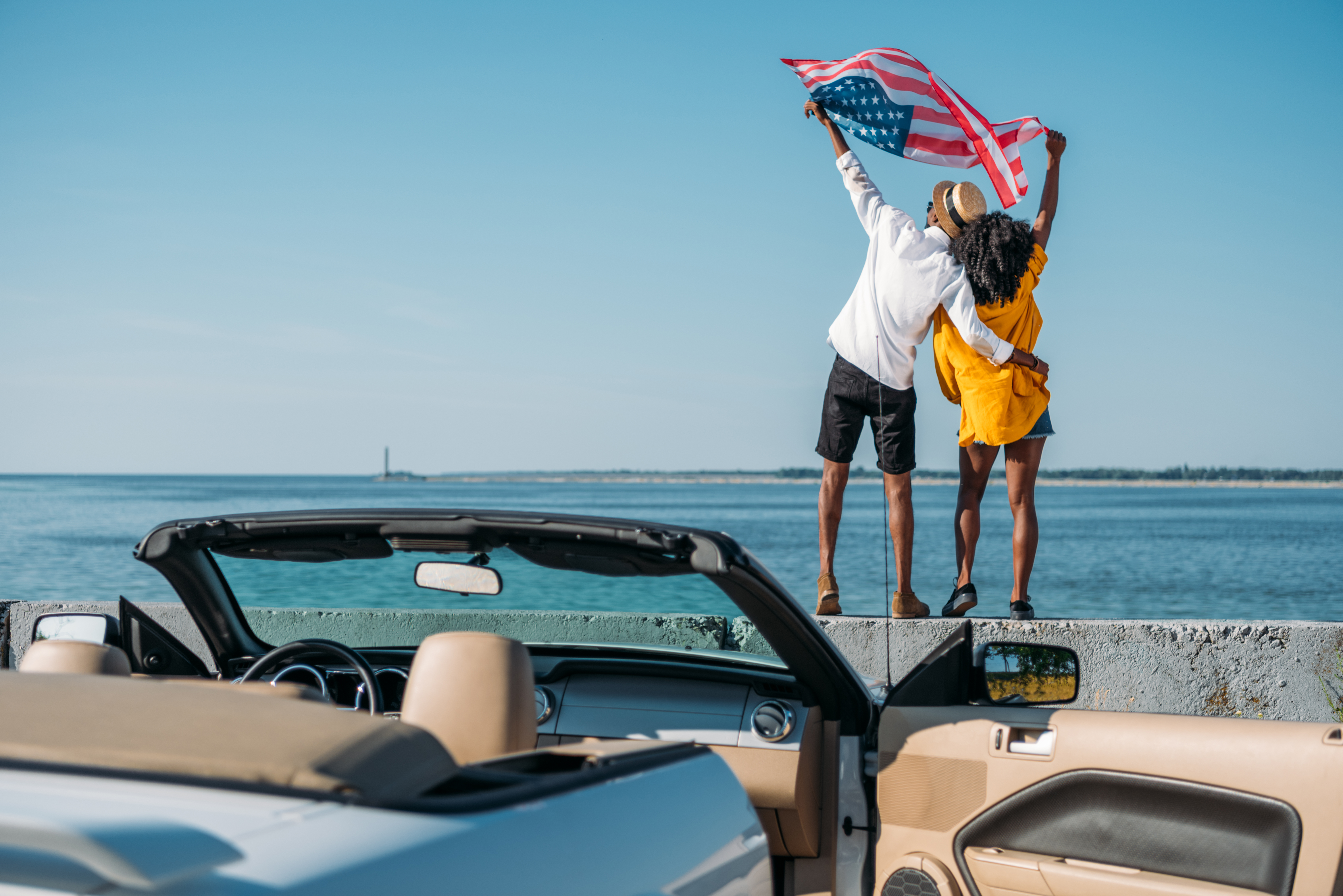 Refinance your auto loan during our 2% off Independence Day special.**
If you like the sound of NO car payments until October then learn more.
If your credit has been stable, this limited time sale can cut your monthly payment and interest rate. There are big savings or lower payments if you have a long-term high rate loan. With this special offer, you may actually save more than 2%!***
No need to step into a branch - complete your application and close your loan without leaving your home.